Hi Netballers,
The wonderful game of netball is in for some changes! No need to worry though – the new rules are being put in place to make the game more enjoyable for players and more exciting for spectators;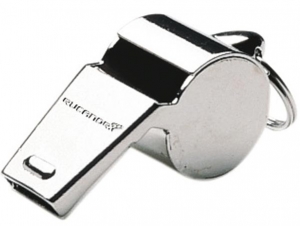 Umpires' whistles will be getting less action as it will no longer be required for them signal when a team scores a goal or when the ball clearly goes off-court. This could take some getting used to!
Another thing that umpires will have to implement is the tighter management of injury time. Players will only have 30 seconds once calling injury time to leave the court and be substituted. The team coach can request more time if needed. We're not going to be so strict with this rule though at Playnetball and hopefully no one gets injured anyway!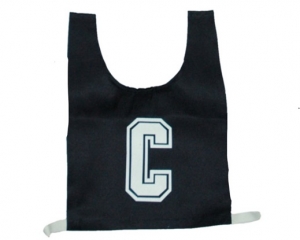 For those of you that play center – you will only need to place one foot inside the center circle to restart the game. Although you can keep using two if you like in your Playnetball matches.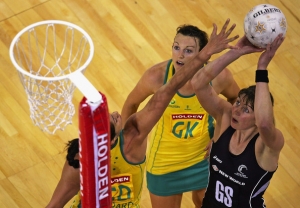 Any penalties are likely to be taken much faster now as the attacking team will no longer have to wait for the infringing player to stand at their side. This potentially will give the attacking side even more of an advantage as defending players will not have as long to get into a better position. This is my favourite of all the rule changes and a rule that I think is going to make playing so much better for you all.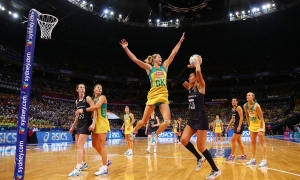 GKs and GDs will no longer be able to goal tend, meaning that once the ball is on a downward flight into the net, they will not be able to deflect it. This includes putting a hand through the net hoop! From my knowledge there are only 1 or 2 players in our leagues that can currently do this so we'll keep a watchful eye on you.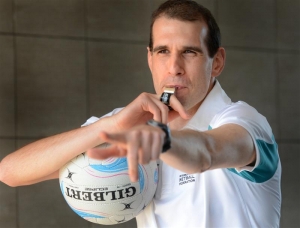 Umpires will also be able to discipline players with a clearer grading system. This will help them give cautions and warnings to players before suspending them from the game. Finally, there is going to be a term change so umpires will now call penalties or free passes 'sanctions'. Try to remember this one so you don't get confused on court.
The International Netball Federation's Rules Advisory Panel have decided that these rules will help the game evolve and meet the needs of netball's growing popularity, along with attracting more spectators and the media.
The new rules will start from 1st January for international matches and must be put into action from September 2016 for Member association's domestic matches.
We at Playnetball.com will aim to roll out these new rules at at the beginning of next season so please share with fellow playnetballers. If you have any questions please feel free to contact us. We'd love to hear your opinions of the changes too – how do you think this will affect your games?
Keep Loving Netball,
E: interest@playnetball.com
T: @playnetball
F: Playnetball London