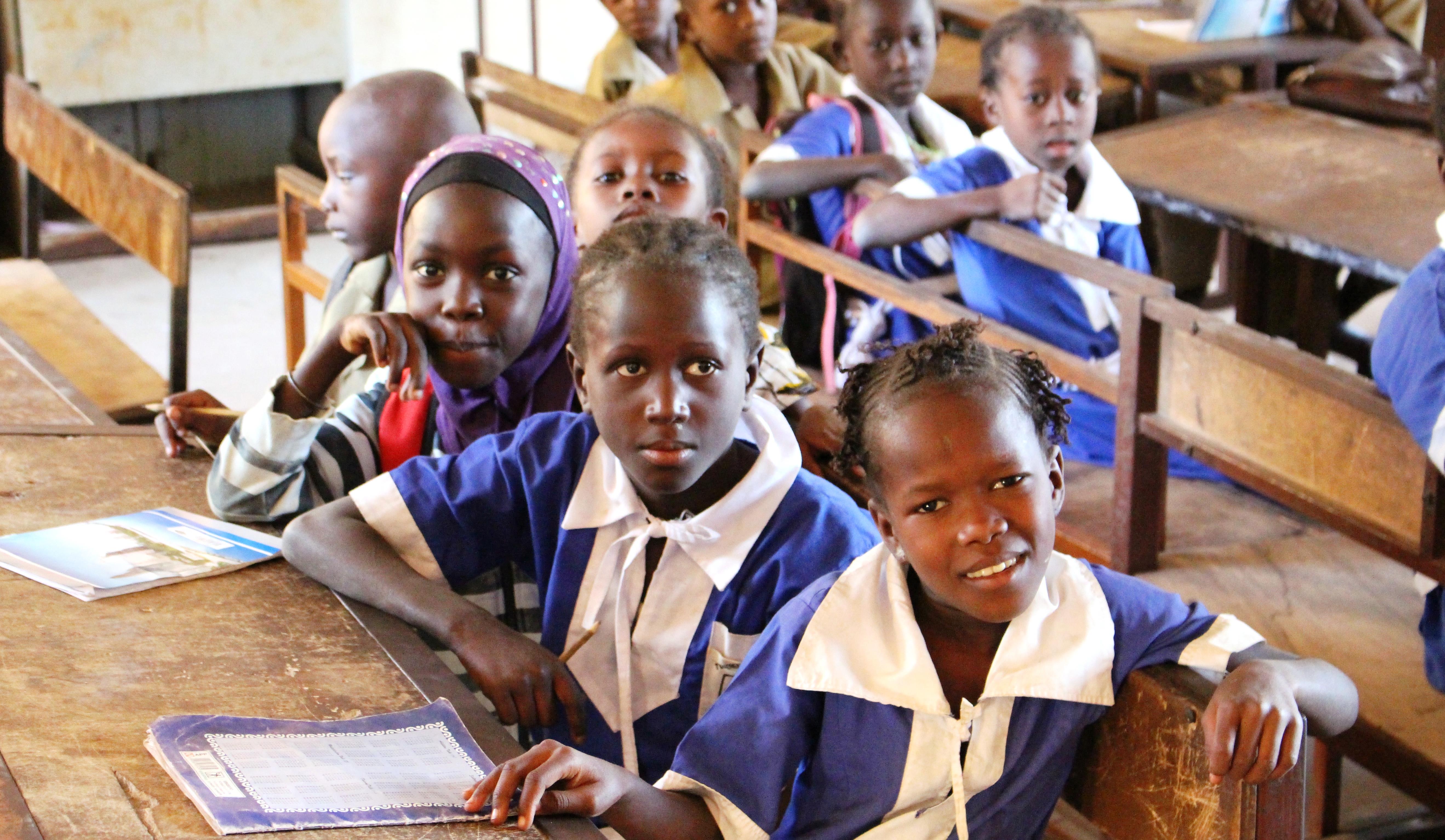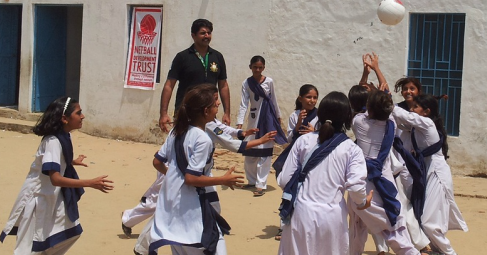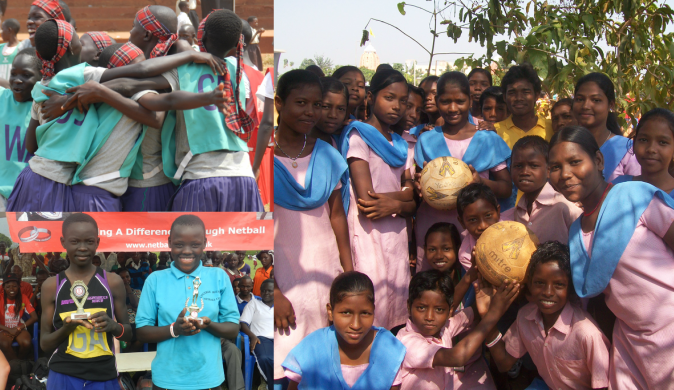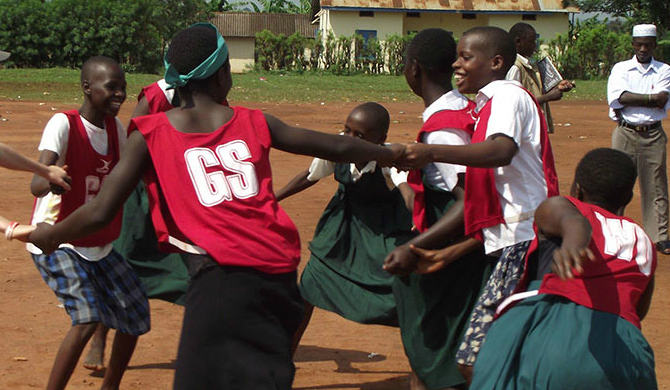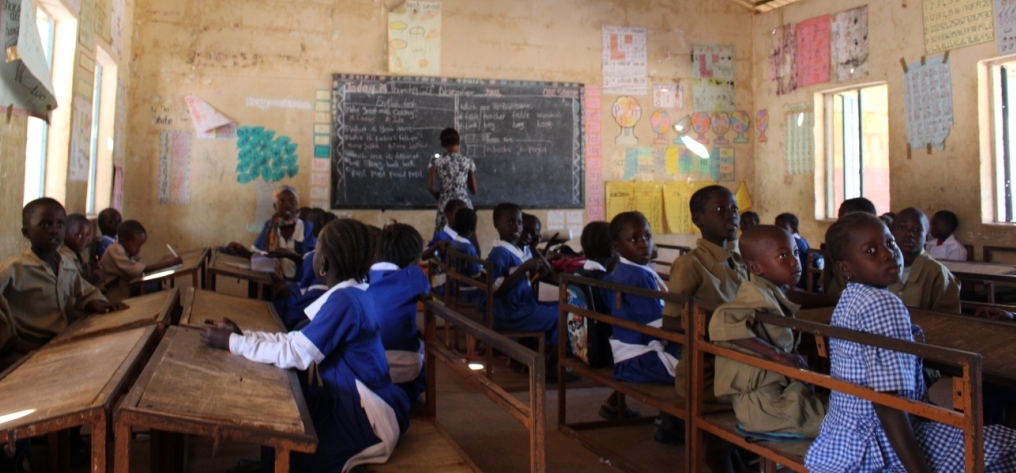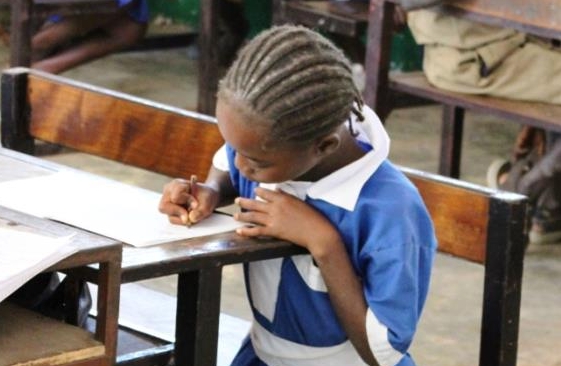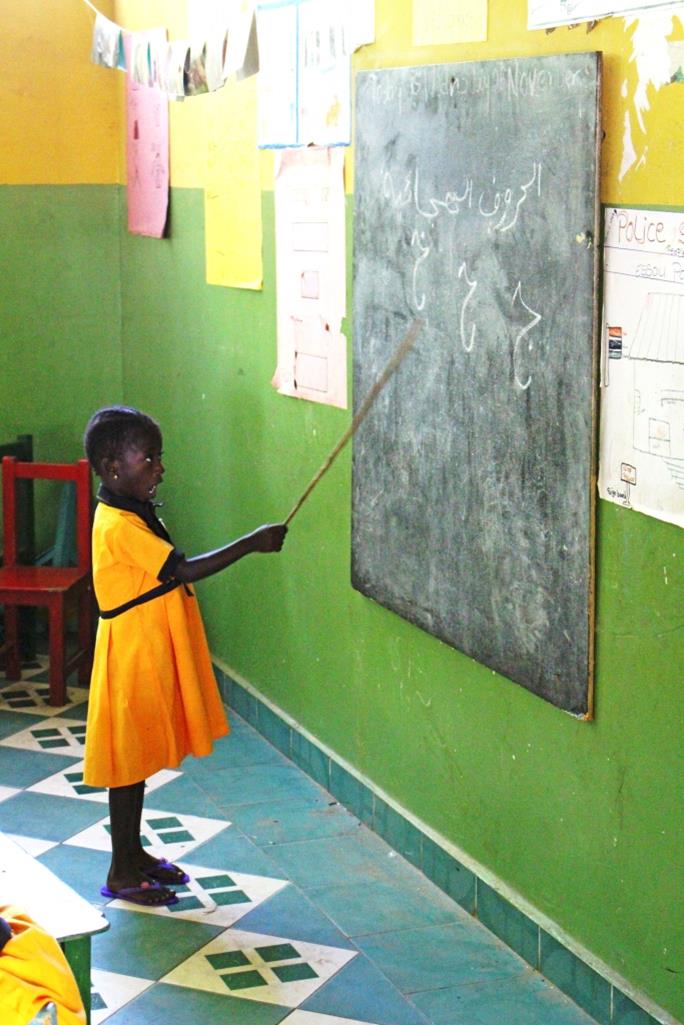 Charity1
Many children are denied an education because their families can't afford to send them to school
Charity5
One third of The Gambia's population lives on less than $1.15 a day
Charity6
Education creates the opportunities needed to break the cycle of poverty
Charity7
Only around a third of children in The Gambia attend secondary school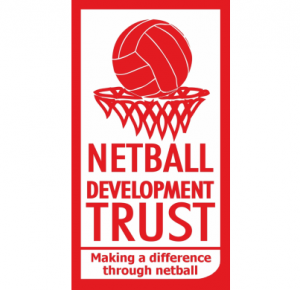 Playnetball.com are proud to support the Netball Development Trust which delivered netball at grass roots in less developed countries, allowing children the freedom to play and have fun.
They work with schools and projects in the community to help young people to become players, leaders, coaches and officials of the future. They then use netball as a tool to bring communities together, where their partners can deliver 'sexual and reproductive health' awareness.
Their tour parties consist of volunteers (from the UK and other countries) who want an experience (not 'holiday'!) with a difference. They are generally netballers, or have a love for sport, and want to make a difference.
Each volunteer raises funds for the trip and supports them to provide netballs, bibs, whistles, coaching aides, rule books, netball nets and other required essentials to the schools and clubs they work with.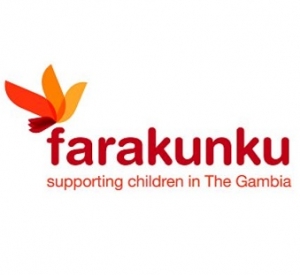 Playnetball.com are proud to support the Farakunku Foundation which helps children in some of the poorest parts of The Gambia to get an education and stay healthy and well.
They support families – paying school fees and hospital bills, and buying essentials such as school lunches, books and mosquito nets. They work within the local community helping those most in need and ensuring that children and young people have the great start that so many of us take for granted.
The Farakunku Foundation can be there for children like nine-year old Jabou. Jabou's father died before she was born and her mother was unable to look after her. She moved in with her grandparents and attends the local school, where her favourite subjects are art and maths. She would like to be a police officer when she's older.
Devastatingly, her grandfather was killed earlier this year in an accident at work and the family are now struggling to cover the costs of sending Jabou to school. But her grandmother regrets never having had the opportunity to learn to read or write and is desperate to give her granddaughter the opportunities she missed out on. Just five pounds a month will ensure that such dreams are realised for Jabou, and children like her.