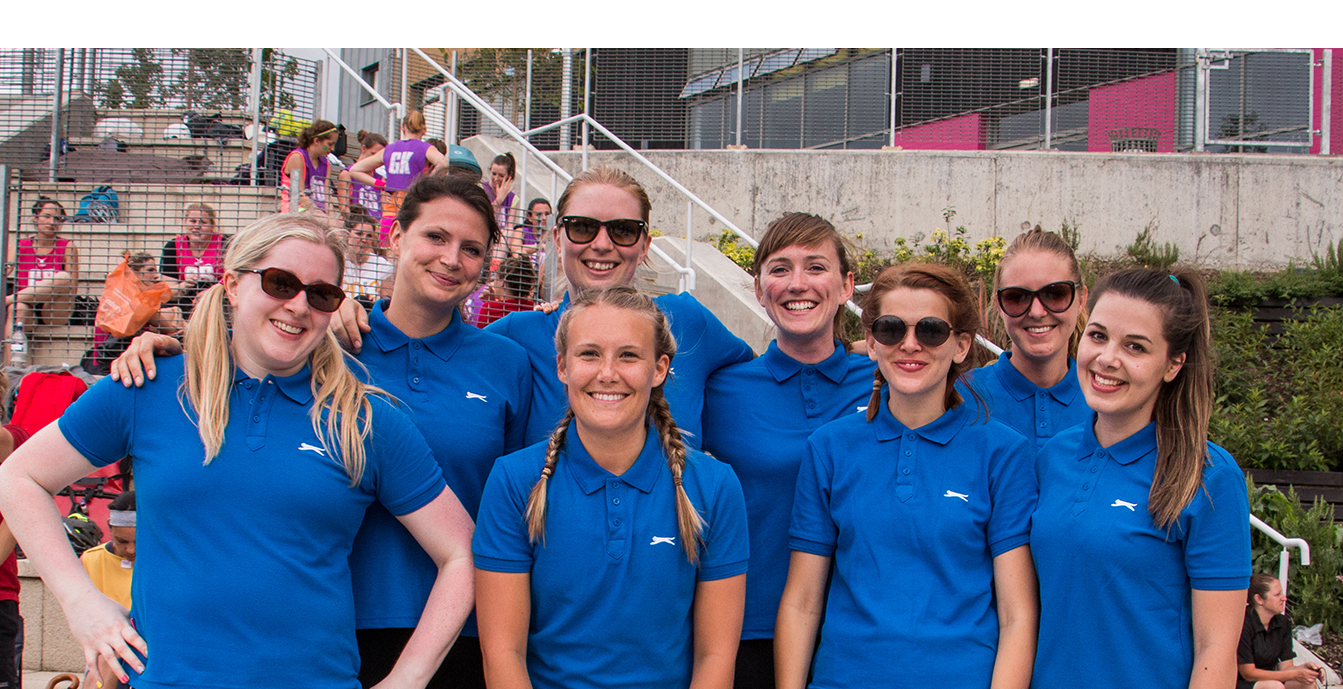 Family2
"Great experience - shout out to the umpires for making us feel welcome!"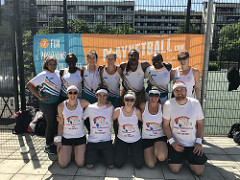 Netball Umpires
We have three locations – Highbury Grove School, N5 2EQ, Elizabeth Garrett Anderson School, N1 9QG and (JAGS Sports Club, SE24 9JN – Tuesdays only. Matches are played on Monday -Thursday evenings. Each match is 40 minutes with 3-4 matches available per evening. All levels welcome and training can be provided where necessary. Competitive rates of pay too.
Please get in contact – we'd love to hear from you!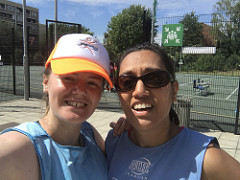 Netball Coaches
If you are a Level 2 or higher qualified coach (or have equivalent experience), please get in contact. Many of our league teams are looking for extra training which we can run on Mon – Thur evenings on an ad hoc basis – just let us know your availability. Location: EGA School, N1 9QG.
We're also looking for someone to run weekly beginner sessions throughout May, June and July. Location: EGA School, N1 9QG. Competitive £££ Rates. Not a qualified coach but are interested in learning and helping at our Back to Netball session to gain coaching experience:-
Contact Alex on interest@playnetball.com for all of the above.