London Osteo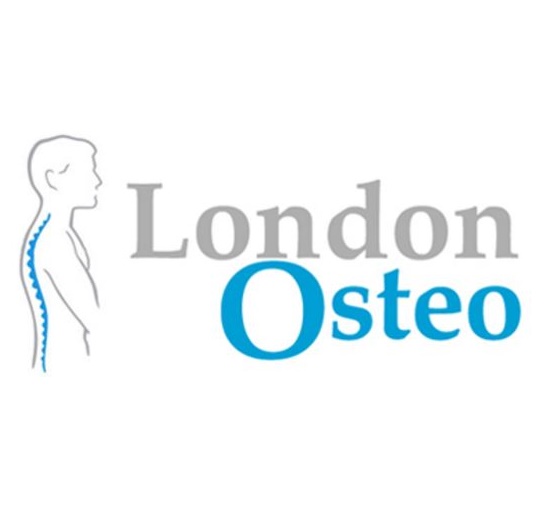 London Osteo:
Osteopathy, Sports Massage and Pilates in London. Their therapists work together to provide specifically tailored programmes to help clients optimise recovery from pain and injury, using their expertise to establish the best treatment and exercise programme for each individual.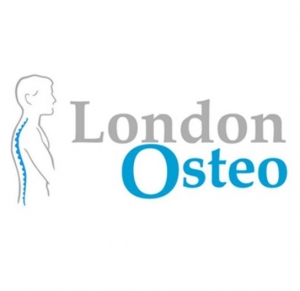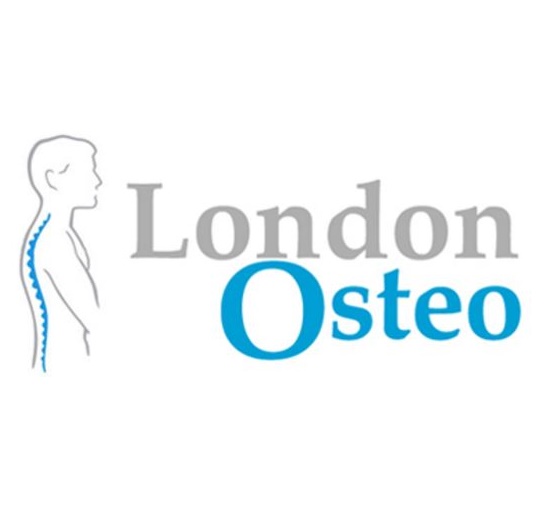 Osteopathy, Sports Massage and Pilates
Joker of Penton Street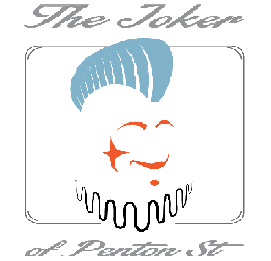 THE JOKER OF PENTON ST
– our ANGEL pub. Just at the end of Chapel Market St, less than 5 mins walk from the school, is this cracking pub with fantastic burgers and a later than sensible licence.  Ask them about playnetballer discounts!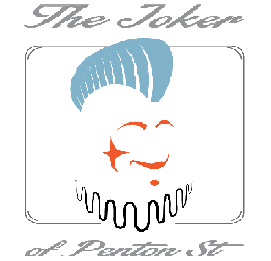 Angel Sponsor Pub
The Alwyne Castle
THE ALWYNE CASTLE
– our local pub in HIGHBURY. Located at the end of the Highbury Grove, at the T junction with St Paul's Road, make your way to The Alwyne Castle with its cosy indoor areas, and a fantastic garden for those warmer summer nights. Serving pub classics and great burgers!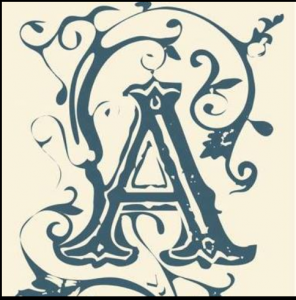 Highbury Sponsor Pub
Amazon
You can help raise money for our chosen charities by purchasing items from Amazon using think link. They will receive 10% of the sale total.
 Amazon – 10% Goes To Charity