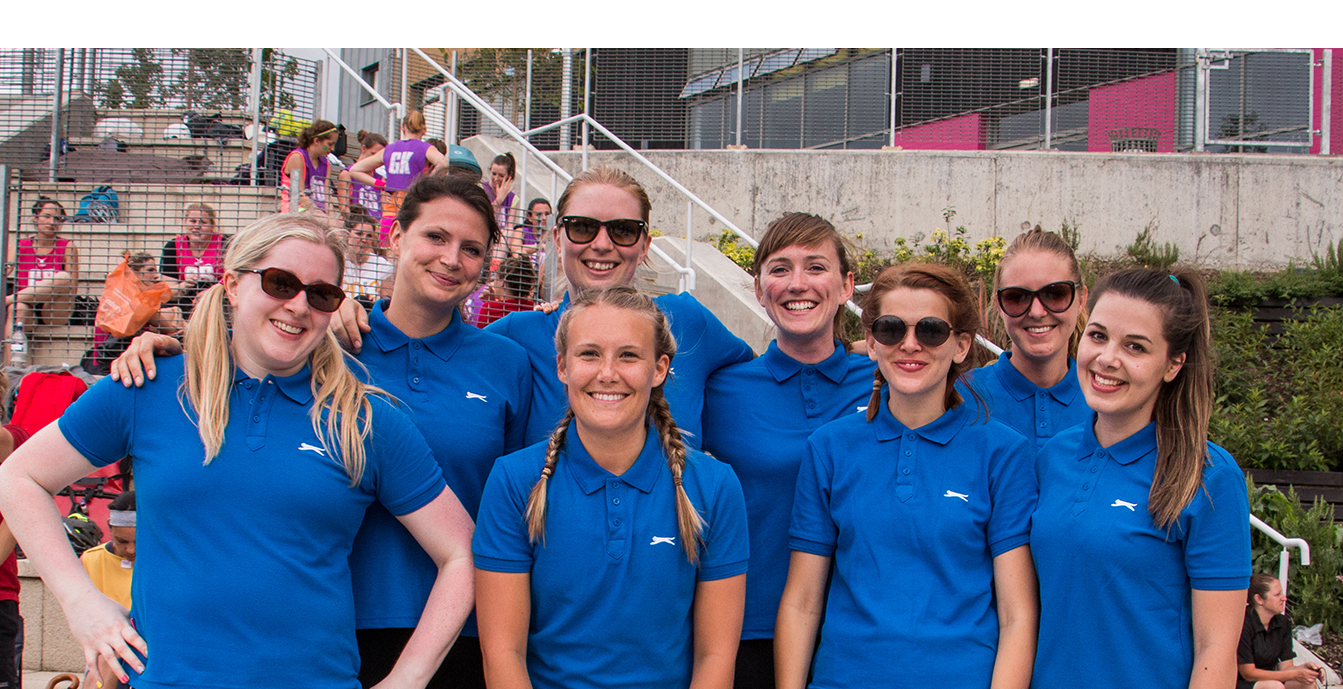 Family2
"Great experience - shout out to the umpires for making us feel welcome!"
About playnetball.com
Playnetball.com was founded in Dec 2007 by Steve Price & Emma Williams who, after playing in another league for a while, realised that there were lots of improvements that could be made for netballers in London. They therefore started their own league which has now grown to include more than 150 teams almost entirely through word of mouth. Playnetball.com was founded on the principles of providing friendly, fun and competitive netball, with good, safe venues, great umpires and great organisation at a really fair price.
Emma's now gone back to Australia to pursue a life of sunshine, koalas and lollies but we still give it our all to make sure that playnetball.com continues to provide the very best netball leagues in London.
We want happy netballers so – our promise to you – if you can think of a way to reasonably improve the league then let us know. We'll do everything we can to make sure it happens. Except the weather. As ever, there's not much we can do about that…