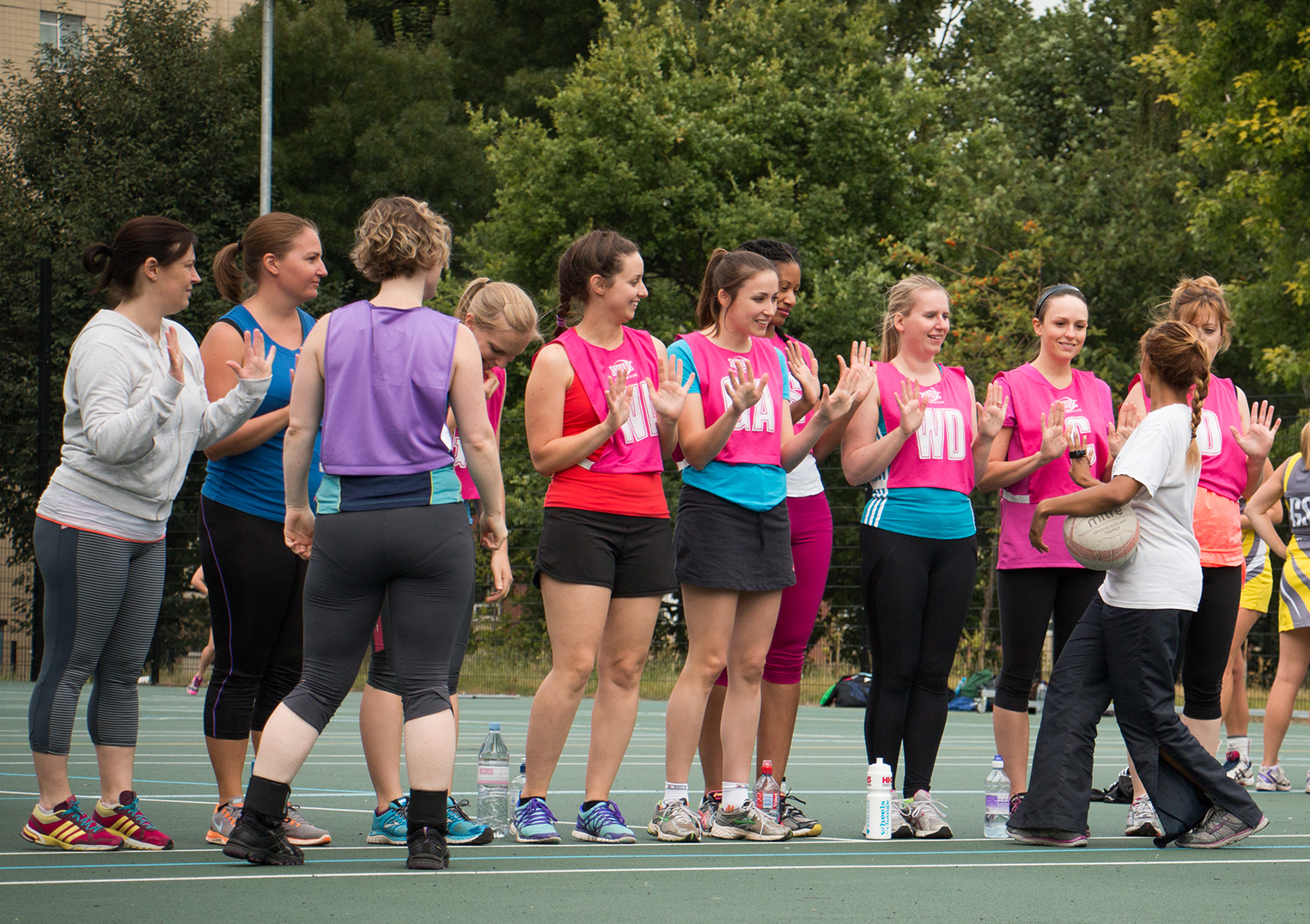 Umpire1
Amazing, accessible and secure location with indoor and all-weather outdoor courts.
Umpire2
Sarah, Tequilla Mockingbirds
"Thanks for providing a regular night out every week to participate in something I love!"
We're always on the lookout for great umpires to join our fantastic umpiring team.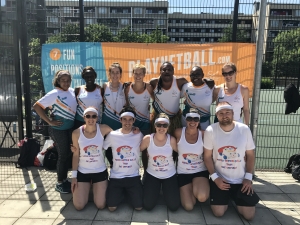 Weekday evenings in Angel, Dulwich and/or Highbury
Regular shifts with competitive rates of pay
Umpire socials
Dedicated umpire coordinator
Awards for commitment
Umpires are often the only playnetball.com representative that the players will come into contact with on a regular basis and so they are responsible for projecting the fun, friendly, caring and professional values of the league.
Our umpires range in standard from beginners undergoing training with us all the way through to our very own super-league umpire. You don't need to have any qualifications although you need to be fun, friendly and eager to improve.
So whatever your standard, even if you're a complete beginner, get in touch via the form below and we'll work something out!