"Everyone is helpful, responsive and professional."

come and playnetball in the sun!

come and playnetball in the sun!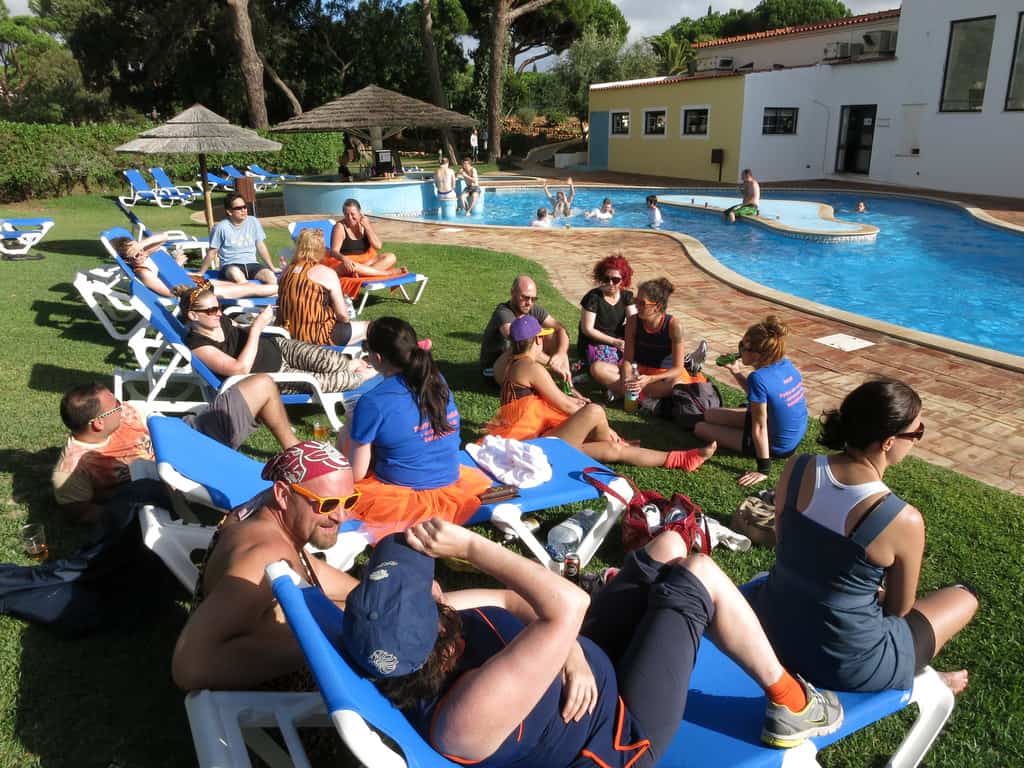 "One of the best weekends! It was the perfect mix of netball, partying and sunbathing."

"Thanks for providing a regular night out every week to participate in something I love!"

"An absolutely brilliant time, jam-packed with loads of netball, swimming and sunbathing"

Ladies, Men's & Mixed Tournament 2020
16th May 2020 :
UPDATE 06/04/2020 – on the all clear from the Government we will be full steam ahead and run this tournament on one of the following two weekends. We will be in touch with those already registered for the 16th May date.
Men's A Grade,
Ladies B & C Grade,
Mixed Versatility
13th June 2020 :
Ladies A Grade,
Mixed B & C Grade,
Ladies Versatility
25th July 2020 :
Ladies A, B & C Grade,
Mixed Versatility
15th August 2020 :
Mixed A, B & C Grade,
Ladies Versatility