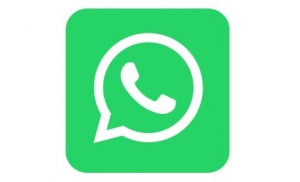 The whats app organiser 
You're the one who's on the ball when it comes to people management. Who's playing this week? Who's sunning themselves on holiday? Who's most likely to drop out at the last moment? You know! You're able to think ahead and plan that you've got enough players for the match. The hard part might be getting the responses from your team mates.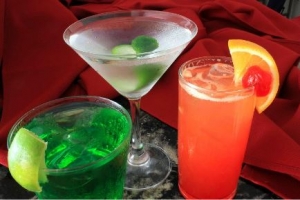 The social secretary
Everyone loves a party! The one who loves playing netball but also loves socialising and is always up for a drink or two at the pub after your game. You've got a list of ideas ready to share with the team and your enthusiasm rubs off on everyone else. A great opportunity to celebrate your love of netball!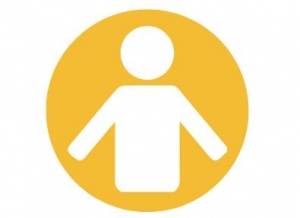 The fill-in finder
You find out that you need a ringer for your match and you're straight on it trying to find the perfect person to help out your team. Commence process:
 Facebook post Contact your network of friends Contact the other teams playing
Boom = you've found a player and sorted it. Bring on the match!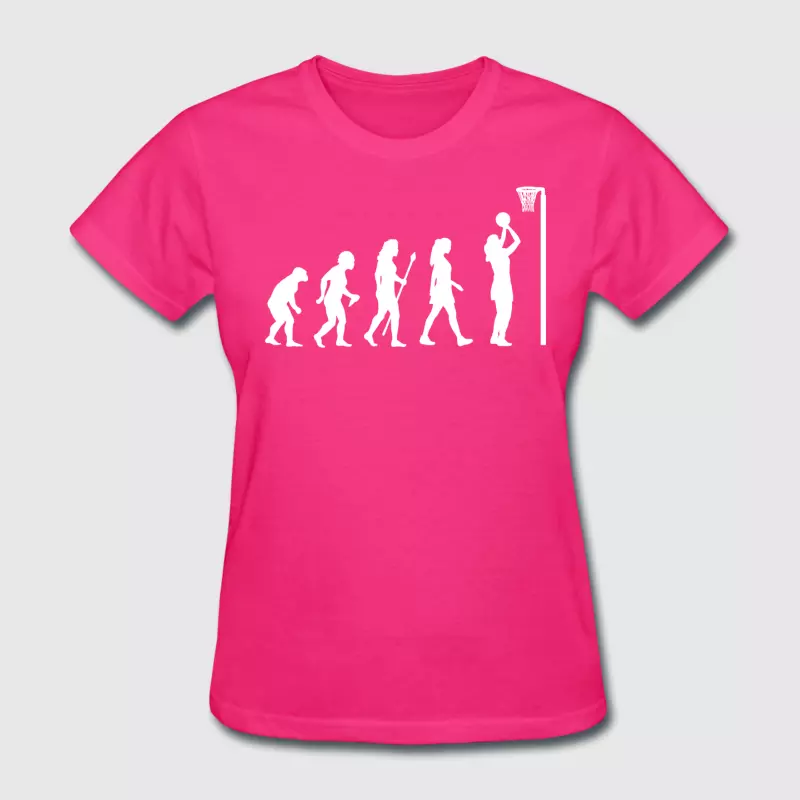 The stash sorter
You're pretty settled in your team and feel like there's one more thing that you need to bond your squad – kit! What colours? What style? Names on the back? The reminiscing of how everyone got their nicknames starts and the stories flow over a few drinks.  You can't wait to step on court in your new stash!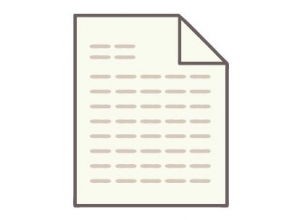 The pro forma filler
The organised one who's keen to get the admin out the way. You know who's part of your team for the new season and ensure that you know everyone's full name, email and number. You even know your team's time preferences and clashes – go you! Ping! And the form is emailed away.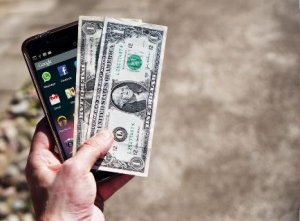 The payment maker
The hard part, but you've willing or reluctantly taken on the responsibility of collecting the fees. Deep breath. Fingers crossed no one is hoping to do a part season and needs the cost working out! Payment details shared and the deadline given. Phew – everyone has paid with just a few gentle reminders. You can now transfer the full amount across and tick that off your to do list.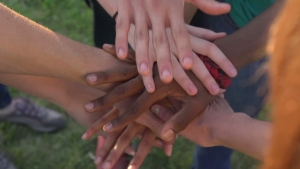 The team motivator
Heading in to the third quarter and your team are losing. It's a bit of a struggle tonight but you know that you can get it back. You've led the team talk during half time, lifted spirits and gone in with a can do attitude. On court your encouraging your players, clapping when they make an interception and get a goal. You could well be up for Star Player of the season with all the points you get!