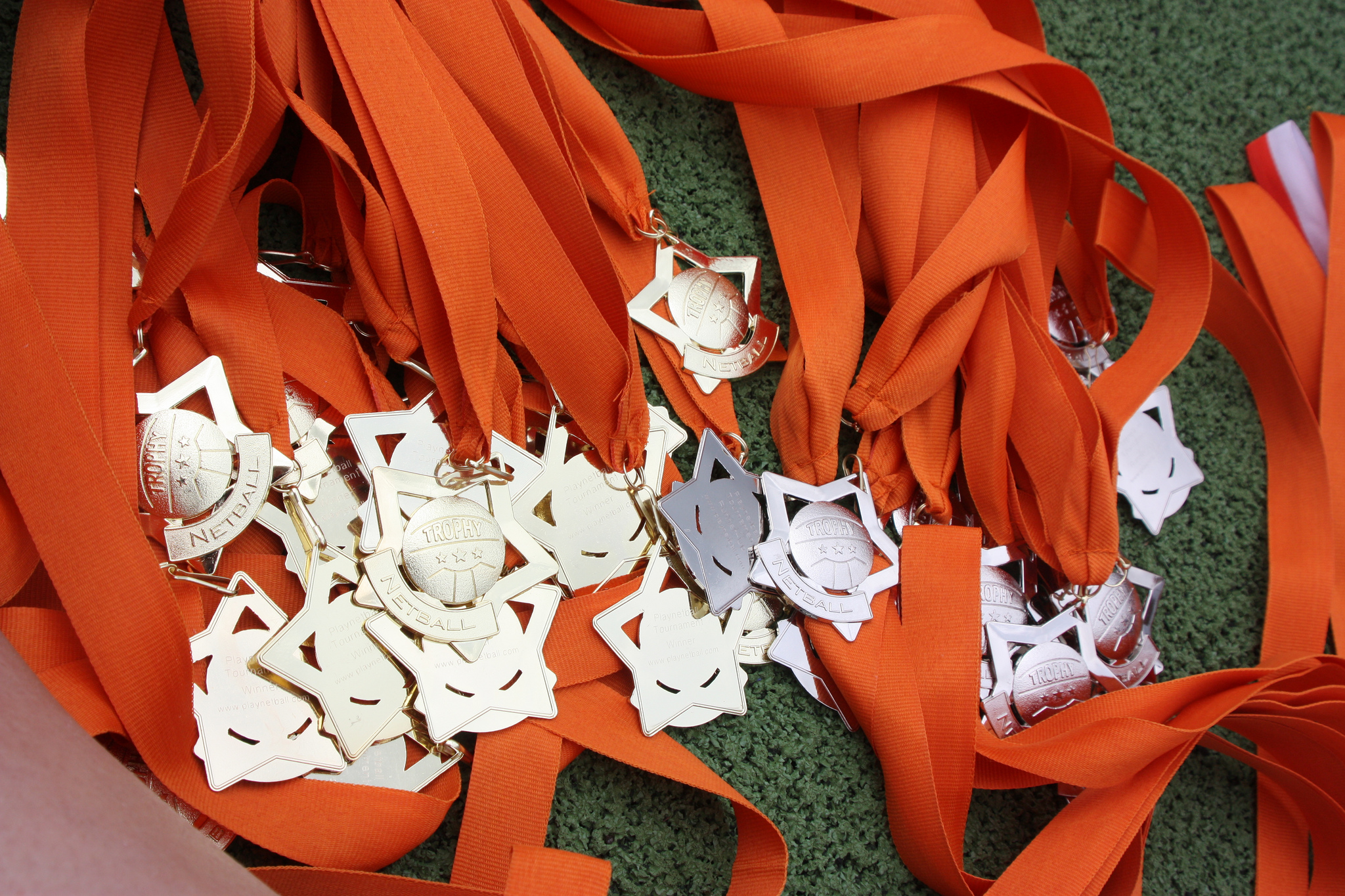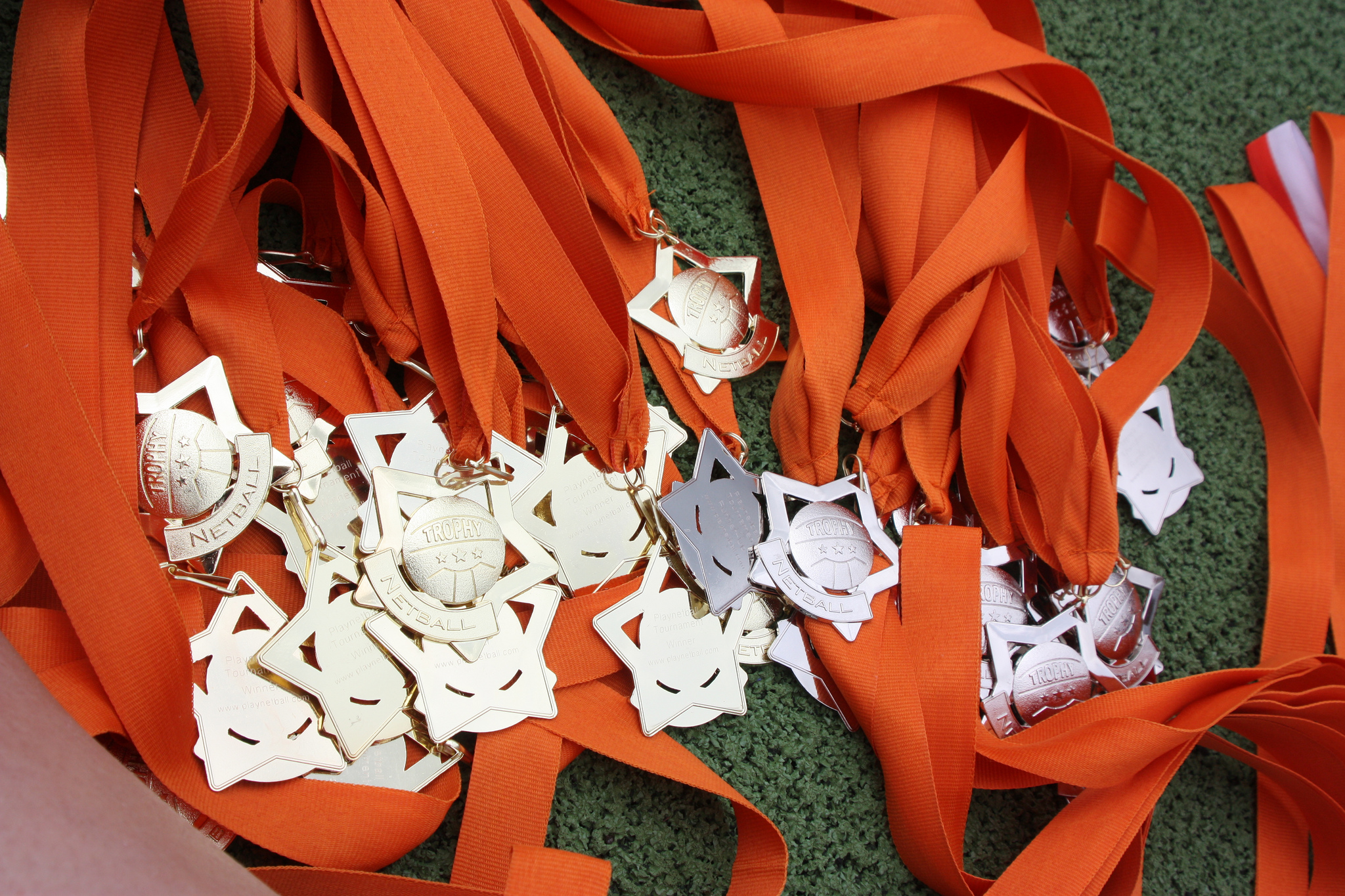 Medals1
Join London's leading Netball league
Medals1
Join London's leading Netball league
The Playnetball.com Star, sponsored by Gilbert Netball
After every game in a Playnetball league, our umpires award Star points to the players who have; played with a smile on their face, encouraged their team, applauded the opposition, received umpire feedback and improved their game, kept going until the final whistle, and played some exquisite champagne netball! Being a Playnetball star isn't just about being the best player on the court, it's about attitude, sportsmanship and playing hard but fair.
At the end of each season, points for each player are totted up and one player per grade is crowned the Playnetball Star. Then, twice per year (at the end of June and December), all Playnetball Stars are put into a prize draw to win a £100 voucher to spend with Gilbert Netball.
Here's a list of all the marvellous Playnetball Stars excelling at their game all the way back to our very first season in 2008!

Summer 2023 – Highbury
Cassie Price
2023-11-24T11:30:24+00:00
| | | | |
| --- | --- | --- | --- |
| Monday | Women's B Grade | | |
| | Women's C Grade | | |
| | Versatility | Selina Garcia | Groovers Blue |
| Wednesday | Women's B Grade | Nat Bailie | Home & Away |
| | Women's C Grade | Rebecca Cook | Hula Hoops |
| Thursday | Women's B Grade | Yinka McKay Wood | Swish Swoosh |
| | Mixed B Grade | Madeline Rogers | Guns n Throwsies |
| | Mixed C Grade | Chris Matson | Groovers Gold |