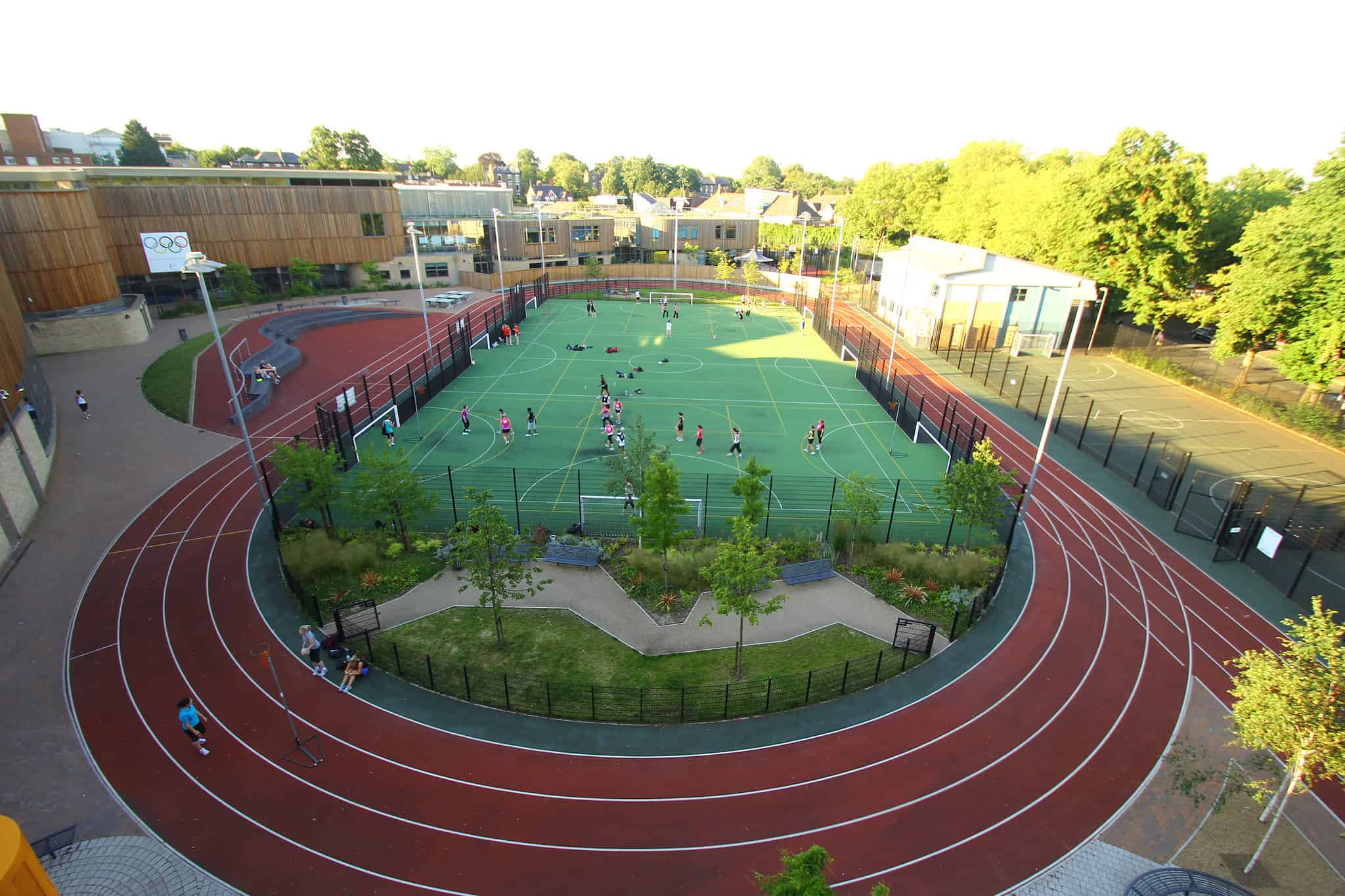 We play at three cracking venues – Angel, Highbury and Dulwich!
Angel Venue: Elizabeth Garrett Anderson School, Rodney Street, London, N1 9QG
Transport options
Kings Cross station – 10 minute walk

Angel station – 7 minute walk

Buses – 4, 19, 30, 38, 43, 56, 73, 153, 205, 214, 274, 341, 394, 476, N19, N38, N41, N73, N205 – all within 5 minute walk
Directions from nearest tubes (Entrance is on Rodney Street)
From Kings Cross Station: Walk past McDonalds and up the hill on Pentonville Road for about 6-10 minutes until you get to the 8th left turn.  This is Rodney Street.  The entrance to the school is on the corner of Rodney Street and Donegal Street

From Angel Station – cross Upper Street at the traffic lights and take a left.  Turn right by HSBC to go down White Lion Street.  Cross over Penton Street and go down Donegal Street.  The entrance is at the bottom of this road on your right hand side
Facilities
Changing Rooms

Indoor and outdoor courts

On street parking after 6.30pm

Bike parking inside the venue (although not on the courts please!)
What else?
Sign in sheets are inside the main entrance on a table near the office

Our sponsor pub is hicce hart on the corner of Chapel Market – you'll find some of our teams there most weekday evenings!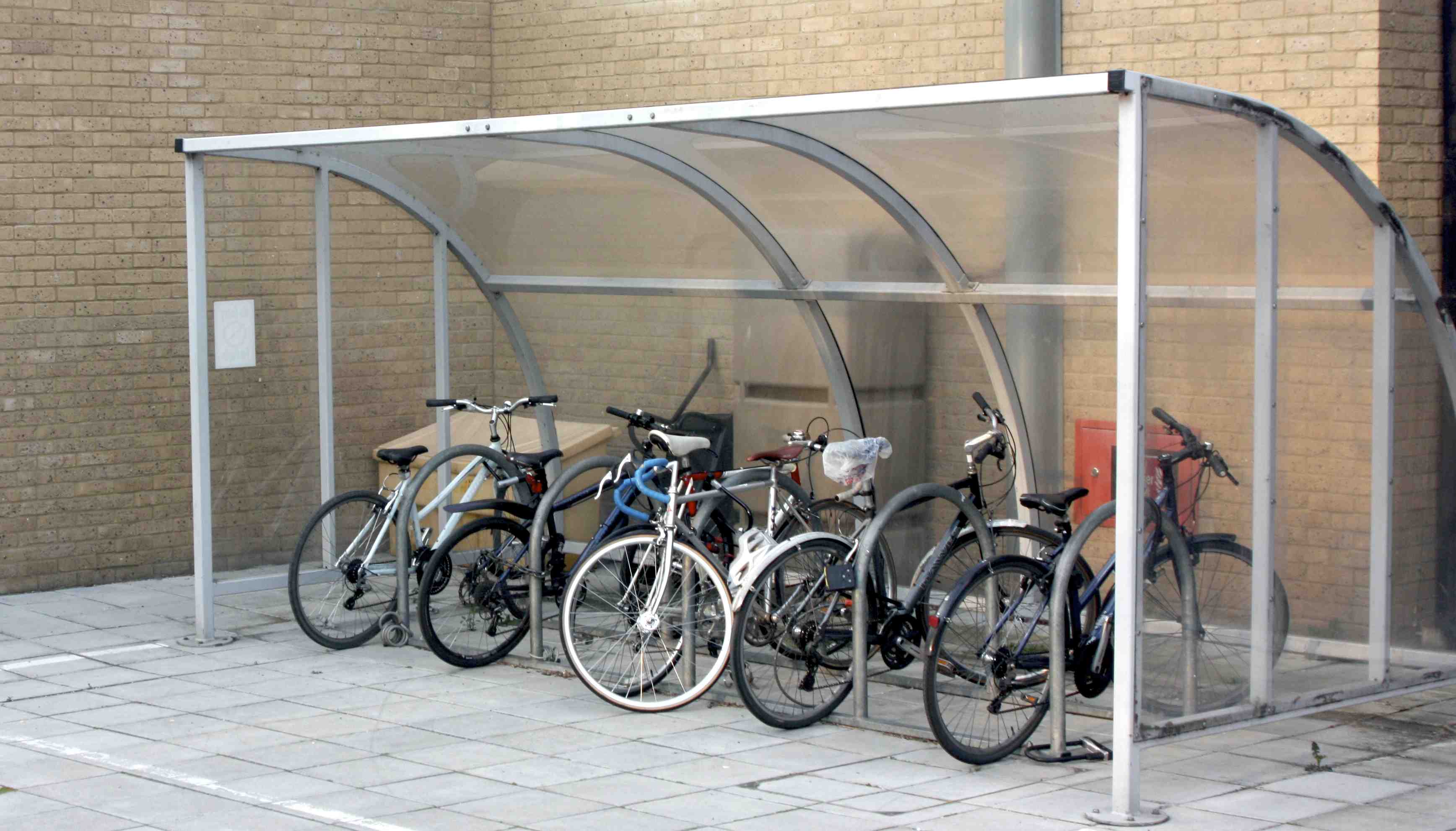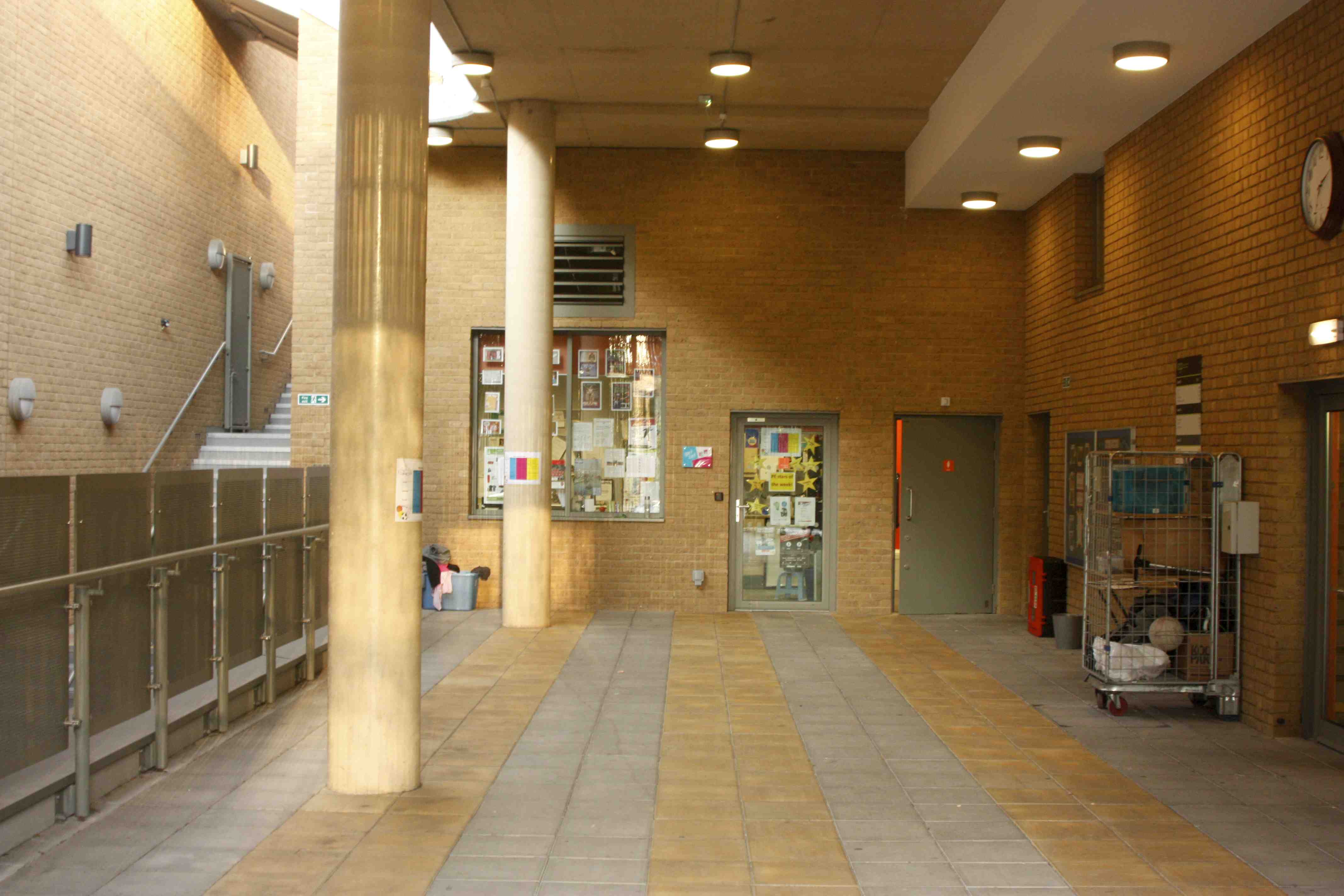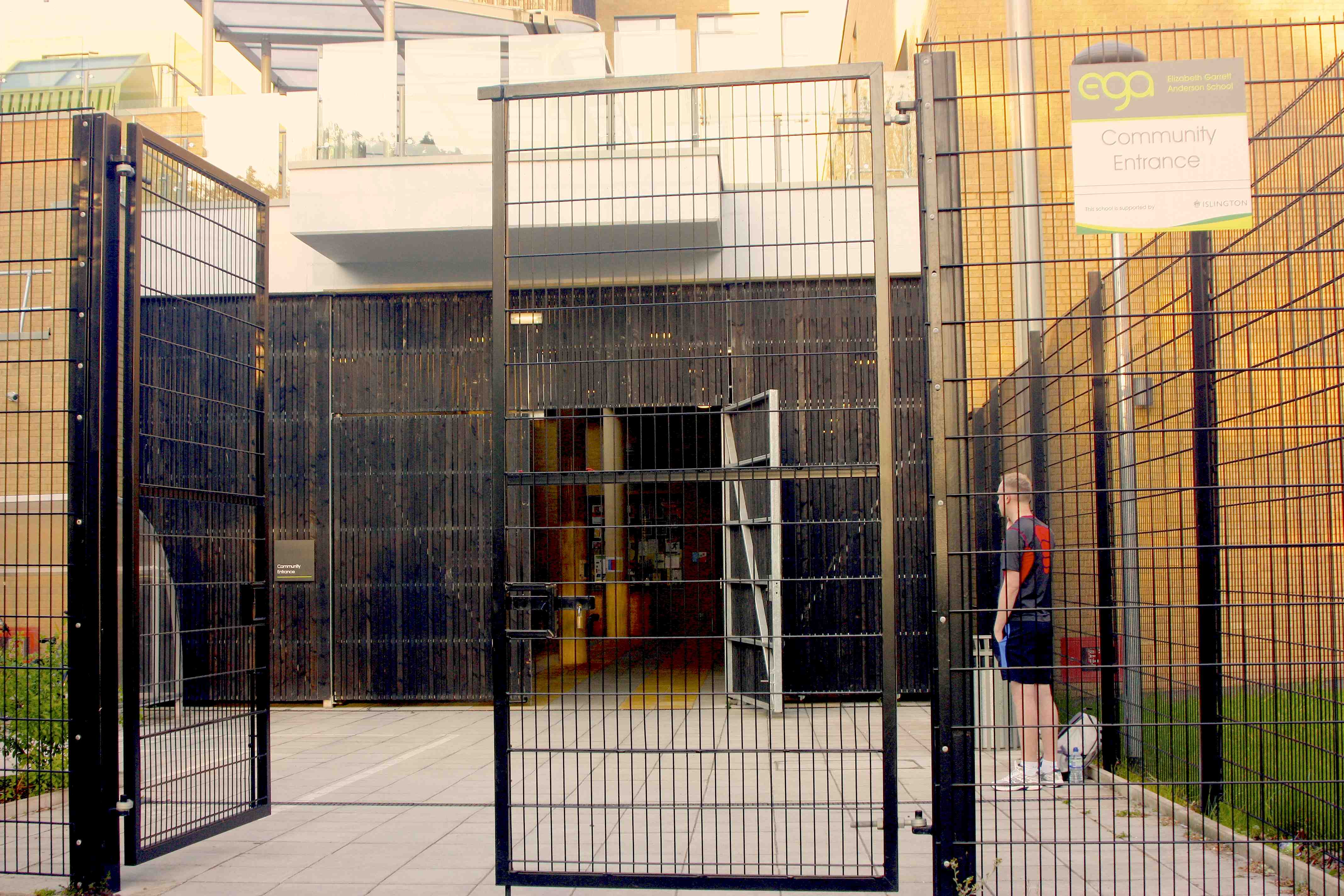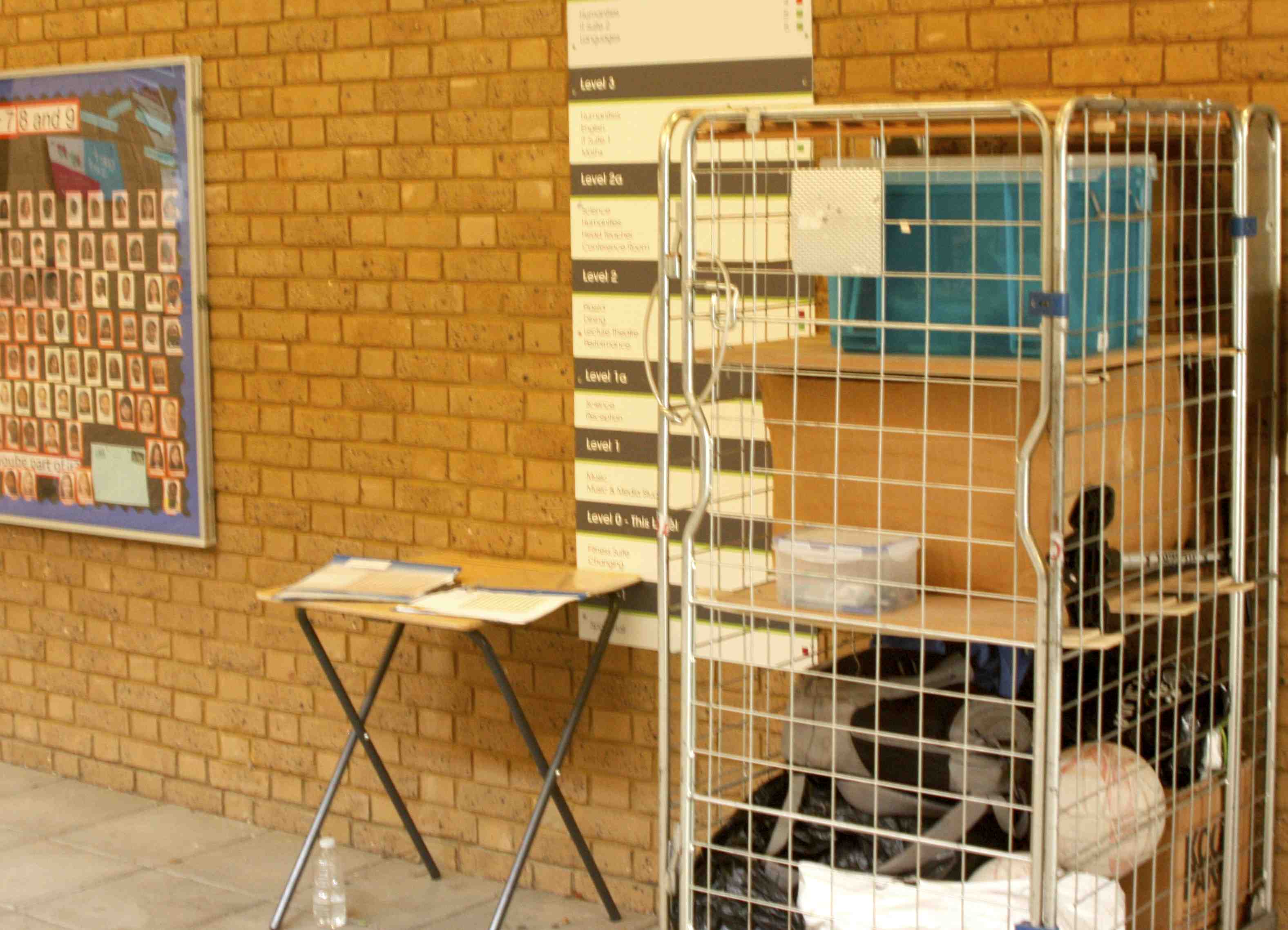 Highbury Venue: Highbury Grove School, 8 Highbury Grove, London, N5 2EQ
Transport options
Highbury & Islington Station – 5 minute walk

Buses – 4, 19, 30, 43, 153, 236, 263, 271, 277, 393
Directions from tube station Highbury & Islington
Exit the station and cross the road in front of you.  Walk past the Marie Curie Charity Shop and  The Junction pub.  Head down St Pauls road and take the first left onto Highbury Grove.  The school is approximately 150m on your right.
Facilities
Changing Rooms

Indoor and outdoor courts

Warm up running track

School car park on Highbury New Park (please inform premises staff if you are playing the last game of the night as the car park gets locked promptly at 9pm). 

Secure bike parking outside the venue  entrance (ask for the key at reception)
What else?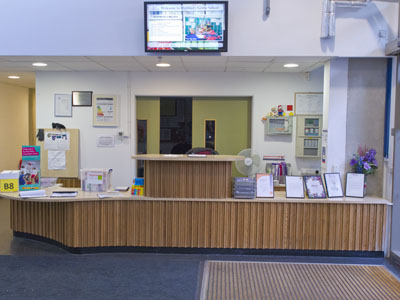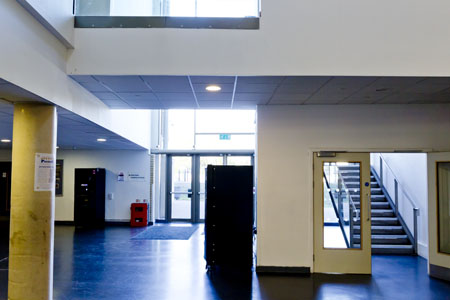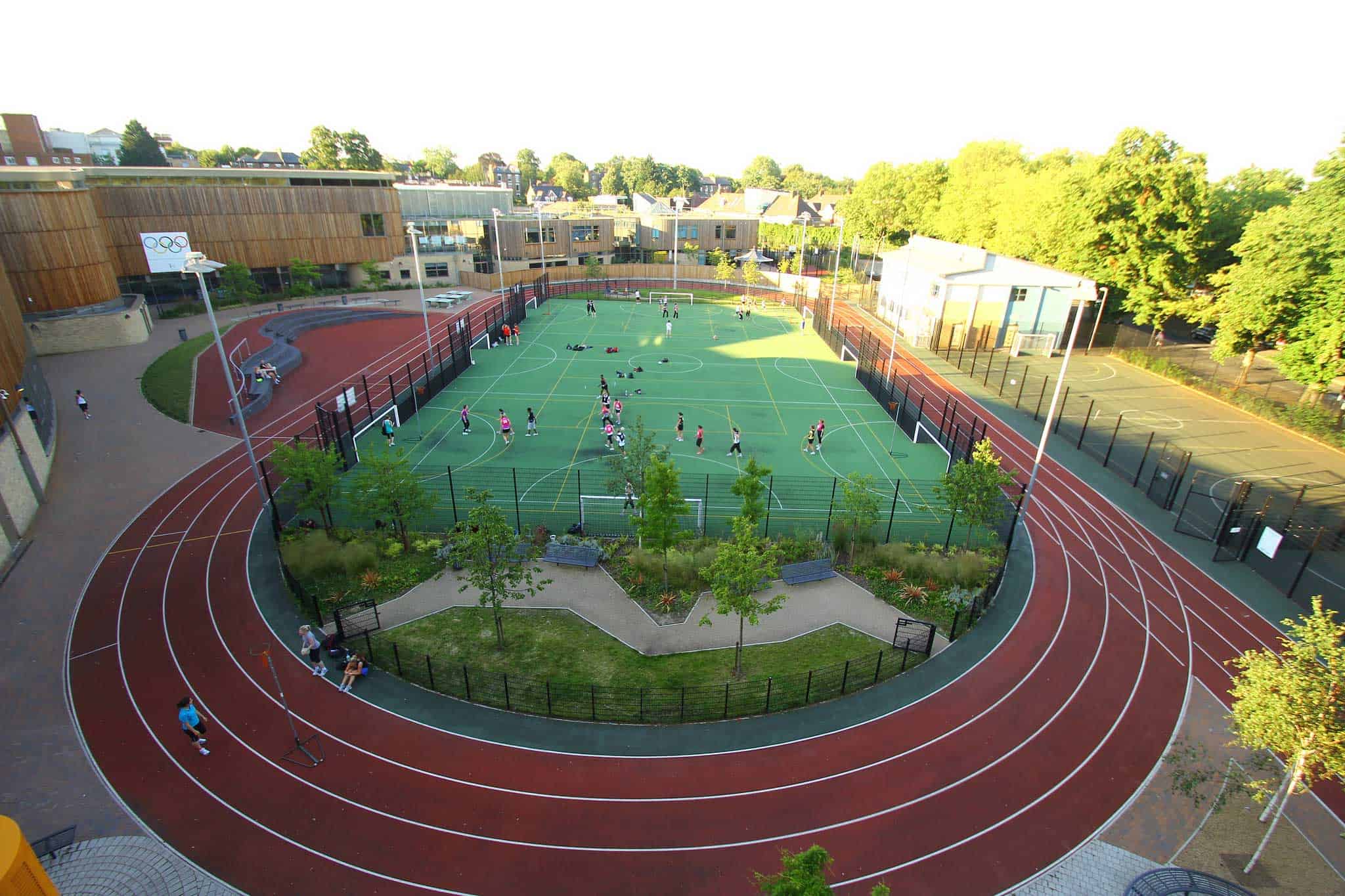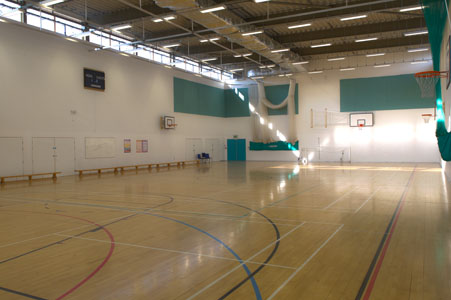 Dulwich Venue: JAGS Sports Club, Red Post Hill, Dulwich, London, SE24 9JN
Transport options
North Dulwich Station – 5 minute walk

Buses – P4, 37
Directions from North Dulwich Station
Exit the station and turn right. At the first crossing, turn right into the venue's driveway. Walk through the gate on the right hand side. 
Facilities
Changing Rooms & Toilets

1 outdoor court
What else?
Sign in sheets are on on the bench next to the court