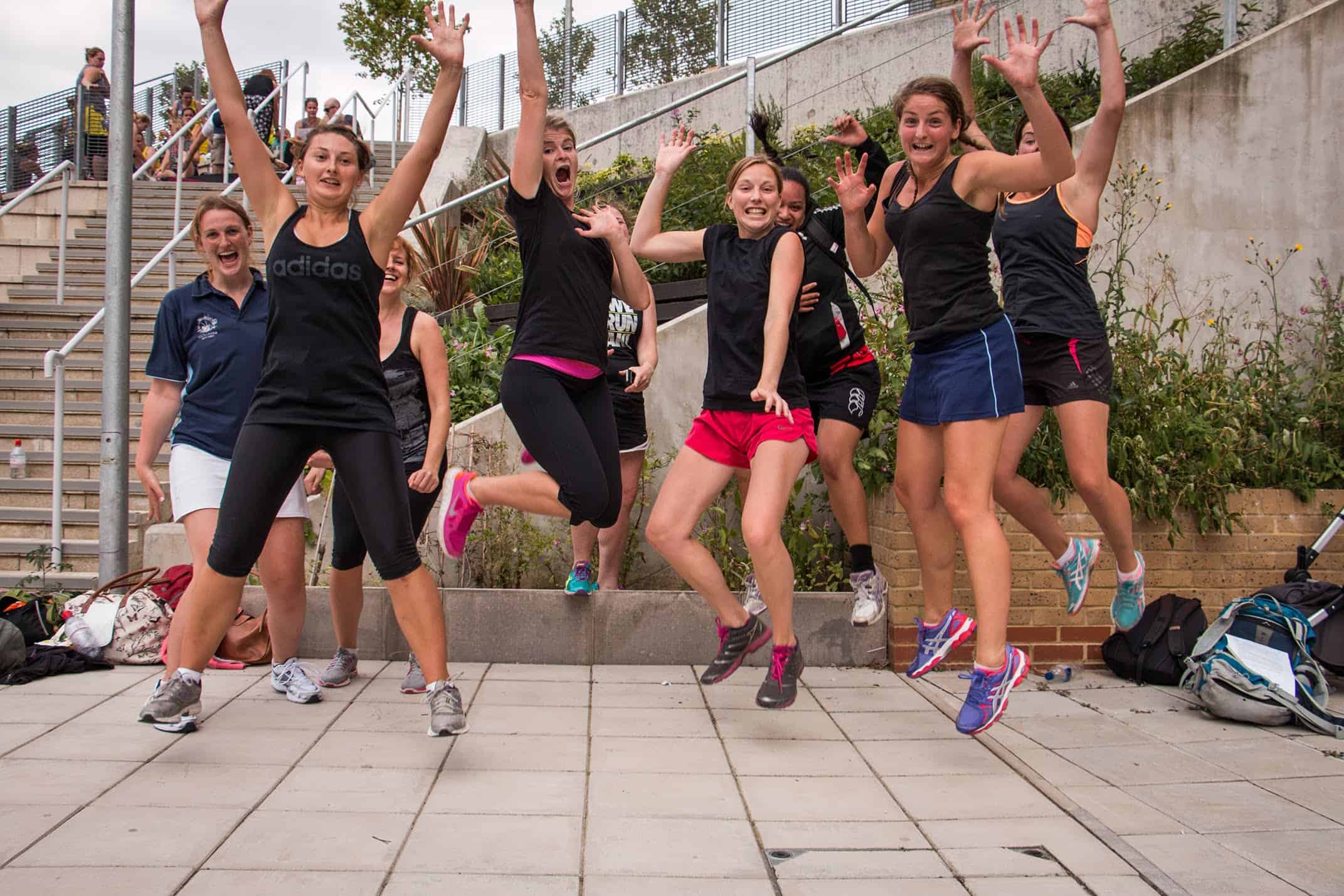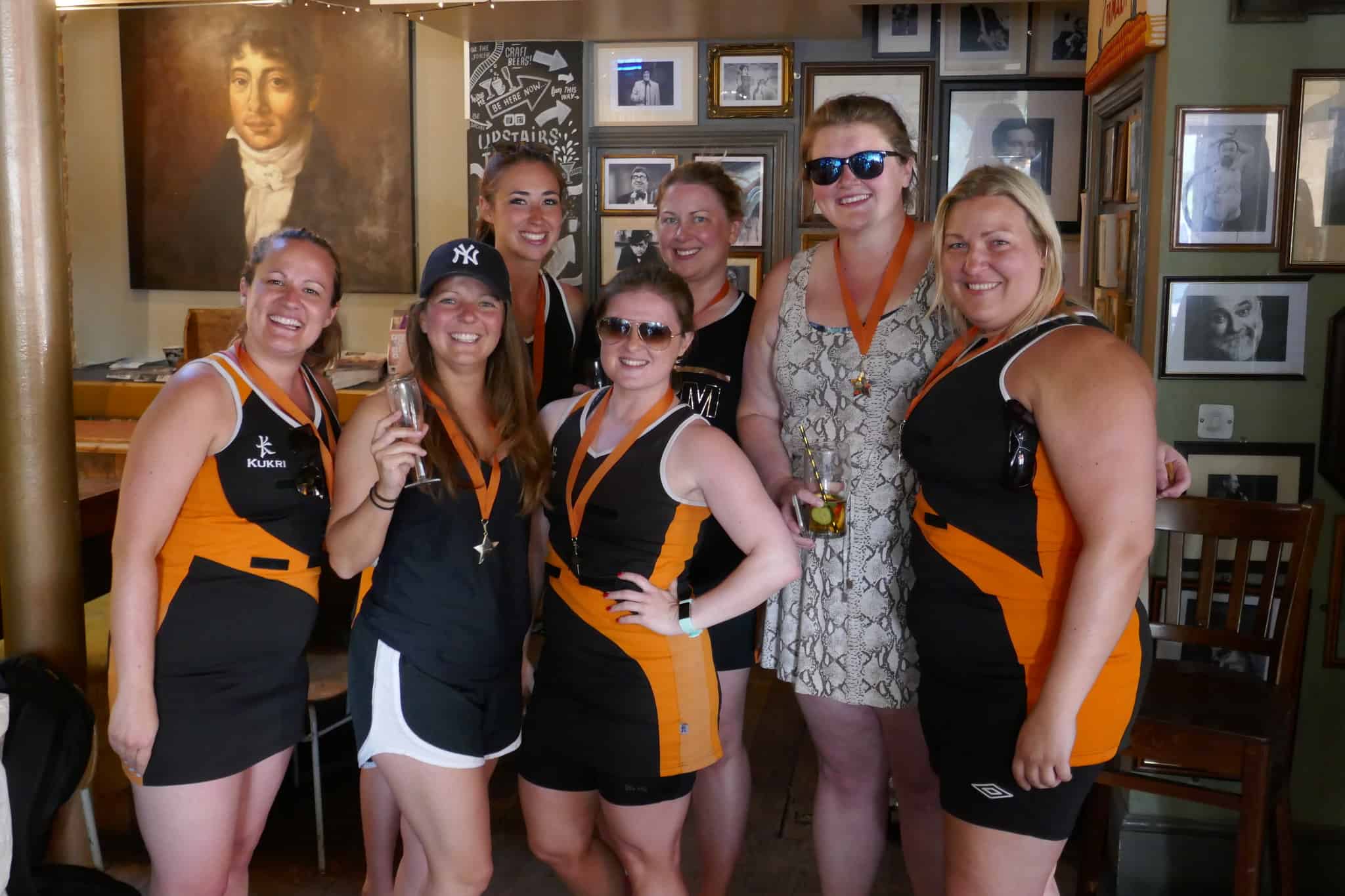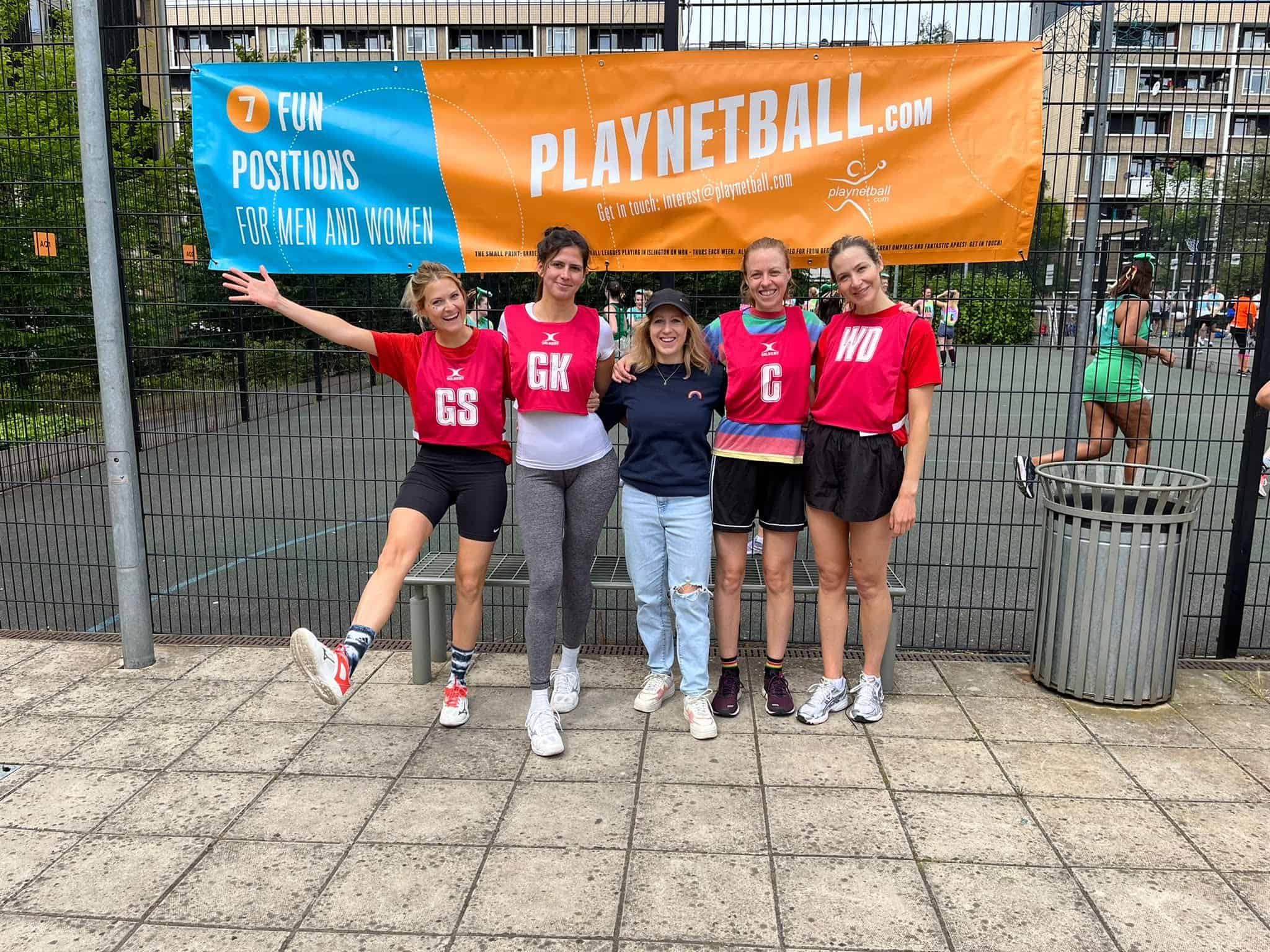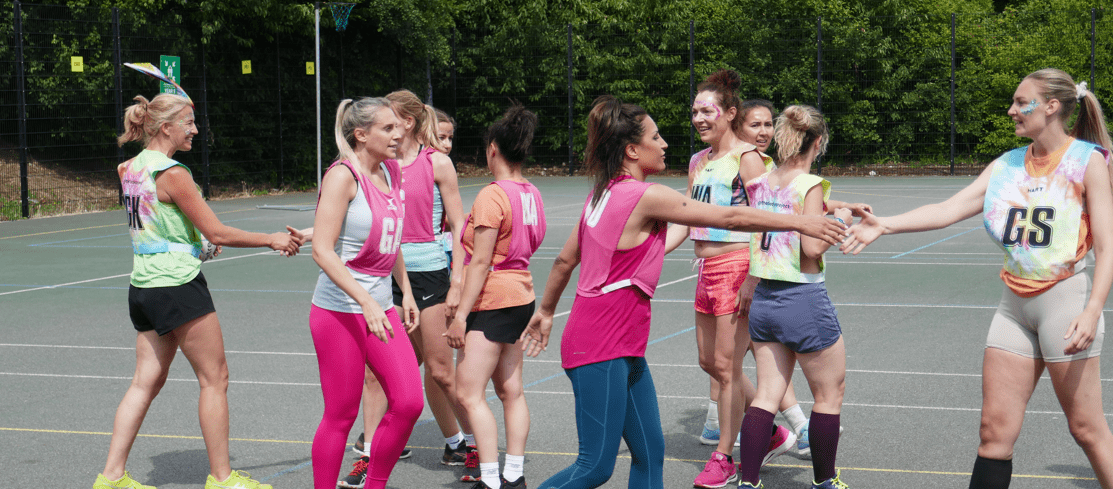 Tour1
"Definitely the best summer tournaments in London."
Tour2
playnetball.com + summer tournaments = good times!
Tour5
"Thanks for organising such a great tournament
- we had an absolute blast!"
Tour3
awards ceremony and quiz in the pub afterwards
eeb33529-fc24-461b-a70f-40b8b0eff940
Screenshot 2023-02-27 121315
Playnetball.com Summer Tournaments 2023
It just wouldn't be Summer without our Tournaments and we're already two down.  We have our FINAL Tournament on Saturday 22nd July and the only team spaces left are in Mixed Versatility. You can also register as an individual for this grade and we'll team you up with 4 other players on the day – just choose the relevant option on the registration form. Versatility Netball is 5-a-side and it doesn't matter what position you play as Versatility means you get to play them all!
Once you've registered, follow the payment link here to our webshop, to make payment and secure your spot. Your space is not guaranteed until payment has been received, so please follow the link as soon as you've completed the form.
What we've got on offer:
Saturday 20th May, 10am – 4pm: EVENT COMPLETED
Saturday 17th June, 10am – 4pm: EVENT COMPLETED
Saturday 22nd July, 10am – 4pm:
Mixed Versatility (Open grade) – TWO team spots remaining. You can also register as an individual!
Ladies A/B Grade, Mixed B Grade, Mixed C Grade – FULL (email tournaments@playnetball.com to be put on a waiting list)
Venue: EGA School, Rodney Street, Angel, London N1 9QG
Entry Fee: £120 per team / £100 for Versatility (or £20 per person)
*Versatility is a 5-a-side game played with no baselines or sidelines and players rotate position whenever their team scores. It's super fun and we encourage teams to be made up of players of mixed abilities.
For tournament queries, please email tournaments@playnetball.com